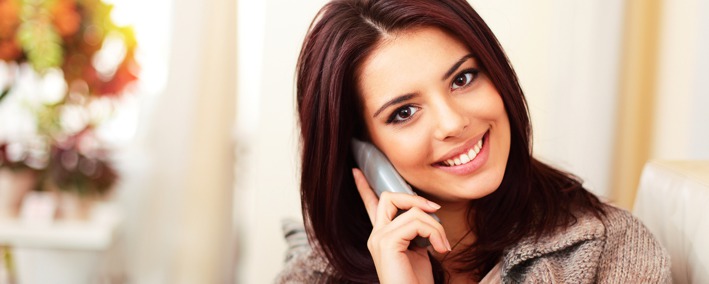 The Crystal Clear Choice is Calling
Our fiber optic telephone network gives you the clearest line of communication for local and long distance calling.  Columbus Telephone pioneered calling service in the early 1900's and continues to break ground in calling technology.  We were one of the first to offer fiber phone service and the reason is clear…crystal clear.  You won't drop calls like mobile devices and our fiber network conveniently allows all your communication channels to come through a single fiber optic thread into your home or office.
Telephone service is provided by Columbus Communications Services, LLC – a wholly owned subsidiary of Columbus Telephone Company, Inc.