We strive to offer the best customer service because we value your membership and know every customer has different questions and needs.  Below is a general Frequently Asked Questions section that should help to answer many of the questions you may have.  If you do not see your answers here or in our other support pages, please contact us.
If you need assistance after normal business hours, please continue to call our regular business number of (620) 429-3132.  We have on-call staff 24/7.  We kindly ask that you respect our employees' private lives by calling in trouble to the office and not directly to our employees.
Service Specific Support Pages:
TELEPHONE HELP  |  INTERNET HELP  |  VIDEO HELP   |  REMOTE CONTROL GUIDE  |  CABLE CHANNEL LINEUP
APC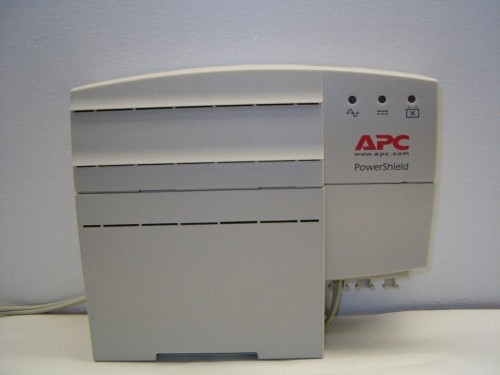 Every home and business with our services has a box similar to the one in the photo.  This box must CONSTANTLY BE PLUGGED IN for CTC services to work.
If your CTC services go out, please verify that this box as TWO GREEN LIGHTS.  If not, verify your electrical outlet is working correctly, in a safe manner.
This box powers ALL THREE services.