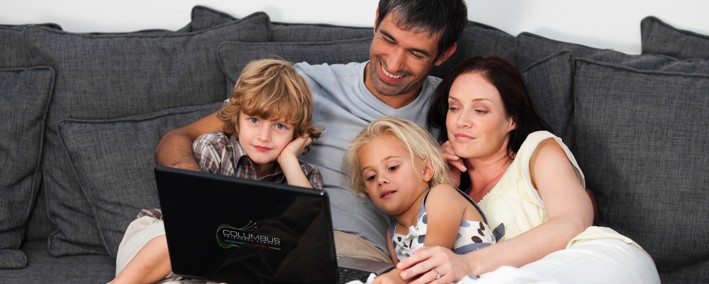 A Pioneer in Broadband Internet
Not only do we offer some of the fastest high speed internet in the state, but we were one of the first all-fiber networks in the entire U.S.  We know the importance of keeping you connected at lightning fast speeds that allow you to surf the web instantly, communicate worldwide via video chat, and stream movies to your home all through a single strand of fiber wire.
Why is Fiber Optic Broadband Internet so Beneficial?
Far faster connection speeds and capacity than twisted pair conductors, DSL or coaxial cable services
Its affordable with different packages for your budget
All your internet, television, and telephone runs through a single strand of fiber
Unlimited bandwidth without worrying about overage fees
You can bundle all your services into one convenient monthly bill and save money
Its instantly ready, no more waiting for dialup.
Turn your home into a wireless multimedia hub for instant internet streaming to computers and TV
Learn more about our Network Management practices by clicking here.