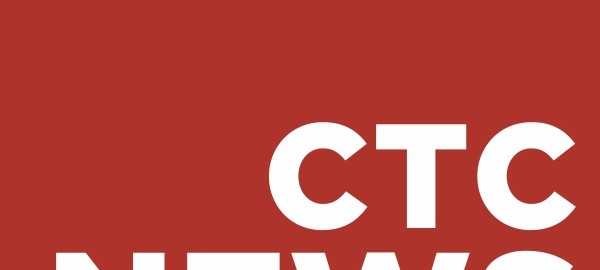 COLUMBUS, KS – Today Columbus Telephone Company, Inc. announced it has acquired a majority interest in Parcom Telephone Company in Parsons, Kansas. The acquisition will allow CTC to expand into new business lines, including cellular service and increase its product line for corporate customers.
With the investment, a new ParCom, LLC has been formed that is a joint venture between CTC and Vincent Schibi. The company will be headquartered in Columbus with CTC's other operations.
"ParCom is the perfect complement to our business. We're truly excited to make ParCom part of the Columbus Telephone family," stated Columbus Telephone General Manager Trish Carroll.
ParCom has been in business over 30 years, serving business phone systems and Verizon Wireless out of their retail location in Parsons. Their legacy of personal service and top-tier customer support matches that of Columbus Telephone and makes the two companies a perfect fit for each other.
"Our customers have asked us to venture into cellular service for years. We've finally found the best avenue for us to do just that and it is with a partner who operates with the same customer-focused principles that CTC encompasses," added Carroll.
The new ParCom, LLC will open an all-new retail store in Columbus in the coming months, with further expansion plans beyond the Columbus location. Details of the Columbus store will be announced at a later date.
"We're excited to be part of the CTC family and look forward to serving the Columbus community soon," said Parcom, LLC General Manager Vincent Schibi.
With today's announcement the Columbus Telephone Company enterprise now has 21 employees, with plans to add more as the ParCom, LLC operation expands.
"CTC is no longer just a telephone company – we're a technology company. Between our expanding fiber network and now ParCom, LLC, we're well on our way to becoming a regional technology leader," added Carroll.