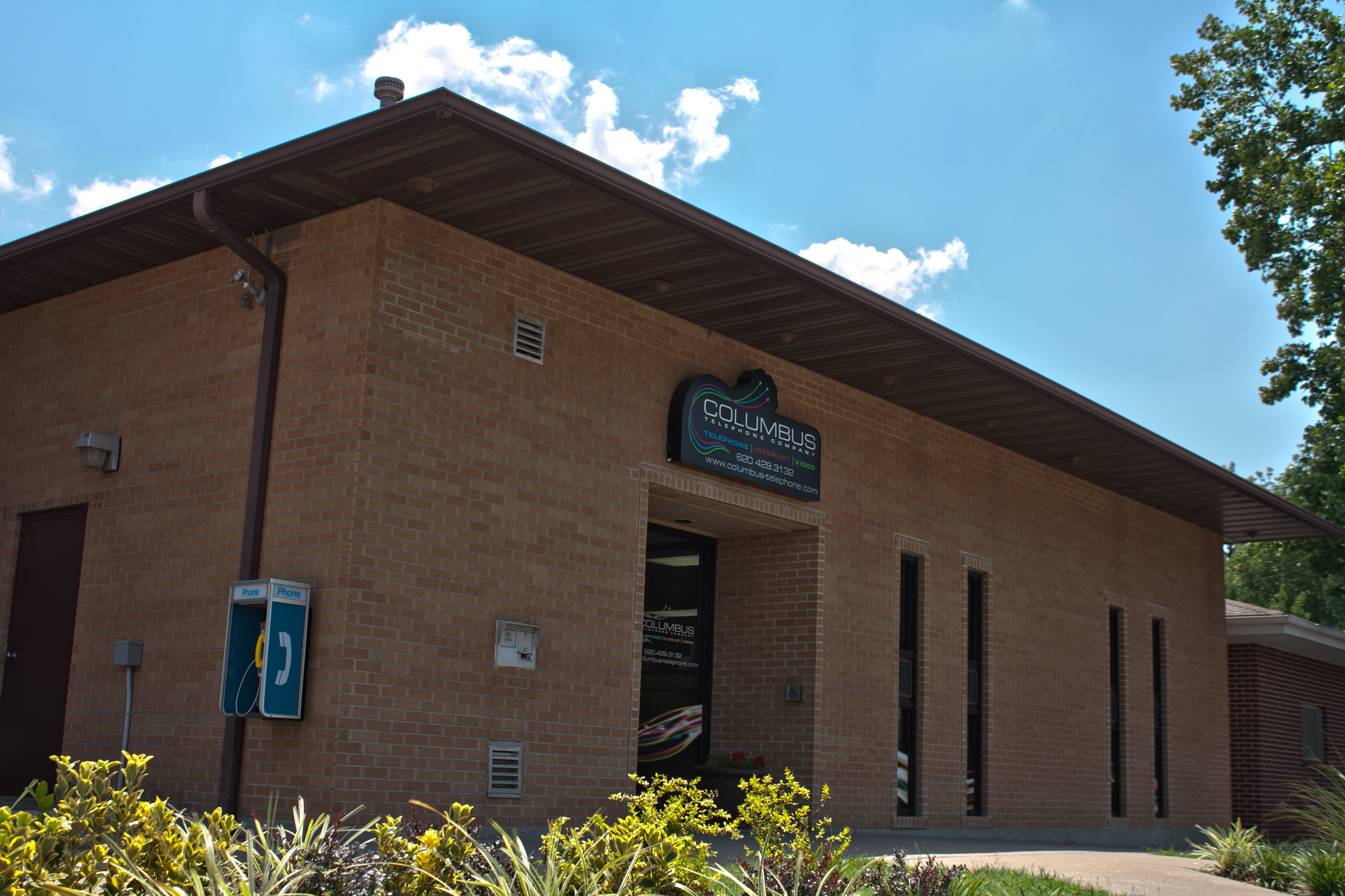 Experience the high level of customer service that you receive by being a member of Columbus Telephone Company.  If you have questions or concerns that you cannot find a solution to through our website, please contact us and we will work to resolve them in a friendly and helpful manner.
You can contact us during normal business hours:
Monday-Friday
8am-5pm
(closed most holidays)
VISIT US:
224 S. Kansas Avenue
Columbus, Kansas 66725
CALL US:
Phone: 620-429-3132
Fax: 620-429-1704
EMAIL US:
Comments or questions are welcome.